As the world becomes increasingly digital it should come as no surprise that more and more people are deciding to work from the comfort of their homes. While working from home certainly has its perks you may run into a number of productivity issues. Simply put, your home is often associated with relaxation and comfort which can be counterproductive for many workers who decide to work remotely. The need for a dedicated workspace is the primary reason that many at home workers have begun investing in garden offices. With that being said let's look at a few ways you can create the perfect garden office.
How big should your Office be?
No golden rule governs the "perfect" size for a garden office. Generally, however, you should select a garden building that occupies about half the size of your garden or less. Be mindful that (depending on where you live) some laws and regulations may govern the placement of your garden office. For example, if your garden office is within at least five meters of your home (and over 10m²), it will be considered to be an extension. If you already have significant extensions to your house, this can cause issues with the local housing authorities. To avoid any unexpected surprises educate yourself on the laws and regulations that govern your area.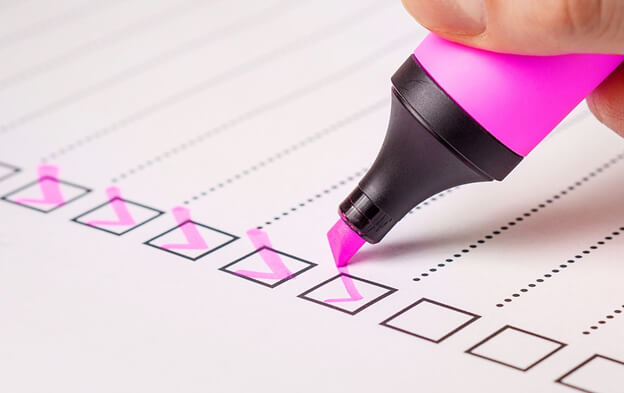 Further considerations to keep in mind
As you plan out the addition of your garden office, think about laying down a hard path to the entrance of the building, so you don't have to worry about walking through the dirt or mud each time you go to work. Doing so also lessens the possibility of you tracking dirt and grass into your garden office. Also, consider placing your garden office in a location where it's obscured by shrubs or trees from your neighbor's side. Your neighbors may not be too happy if your brand new garden office blocks the sun from shining down on
their
garden. They may also be against the idea of your garden office overlooking their property. Keep these considerations (as well as others unique to your situation) in mind before moving forward with the next phase.
Choosing the right type of Building for your Garden
There are a wide variety of garden buildings of various shapes and sizes to choose from. However, timber clad buildings seem to be among the most popular as they can be well suited for both traditional and contemporary homes. To ensure the longevity of your garden office, we recommend investing in a building that is built with pressure treated timber. The pressure treatment process essentially creates a shield around the wood, protecting it from bug infestation, water damage and weather. Pressure treated wood has been known to last for more than a decade with little to no maintenance though we do recommend treating the wood with preservatives once a year just to be safe.
Securing your Garden Office
The worst thing you can do is not secure your garden office just because it's located in your backyard. Frankly, thieves love to prey on homes with garden buildings because homeowners often leave them unlocked. Even if you already have significant security measures for the front of your home what's to stop a thief from jumping your neighbor's gate to get into your backyard? Security is too important to ignore. Here are a few tips to secure your garden office:
Install motion sensor lights to the front of the building
Purchase locks for all windows and doors
Gravel paths often act as deterrents to intruders
Install an audible alarm system
Lockdown all of your electronic equipment (such as laptops and monitors) in metal casings
Heating and Insulating your Garden Office
If you're going to work in your garden office, you'll want to do so comfortably. No one wants to work in an environment that can't hold heat. If you go with a more basic garden building, you'll need to add insulation yourself. However, many professionally built garden offices already come with insulation. Even if your garden office is already insulated, you'll still want to take extra precautions. For instance, ensure the door seals completely when closed. You'll also want to choose double glazing – that way your garden office will retain hot or cold air all throughout the year. You can always bring out an electric heater to keep the space warm, but consider investing in a wood burning stove as this will save you money on your electricity bill.
Creating the Perfect Space to Work from home
As you can see, there's not much to creating the perfect garden office. The most important factor to keep in mind is to make sure you check with the proper authorities in your area to see what you can and can't add to your property. Doing so may potentially save you a lot of hassle later on down the road. If you're working from home, but don't have a dedicated workspace to call your own then it may be time that you created the perfect garden office. This will give you an escape from the distractions of home comforts which should significantly improve your productivity. In Post Image Credit:
TeroVesalainen
/
Pixabay