Treating yourself to a summer house is a great way to enjoy the summer months in classic british style. You can use them to add extra space to your home, a place to relax or a place to entertain.
Here at Project Timber we offer a great range of summerhouses, take our Cannes Summerhouse for example. The Cannes summer house features wide double french doors and long side windows, giving your building added character and easy access, letting in lots of natural light. Our Cannes summerhouse comes fully pressure treated and protected against all weather, to give our customers a longer lasting garden building.
What would you use your Cannes Summerhouse for? Here are some ideas.
Garden Bar
Garden bars are the perfect addition to your home to keep the parties running all year round! Having a garden bar is an exciting and entertaining asset to your home to enjoy with friends and family. With working from home becoming more popular than ever, you can use your garden bar as a wind-down space and enjoy a drink after a long day's work, without having to get a taxi to the pub.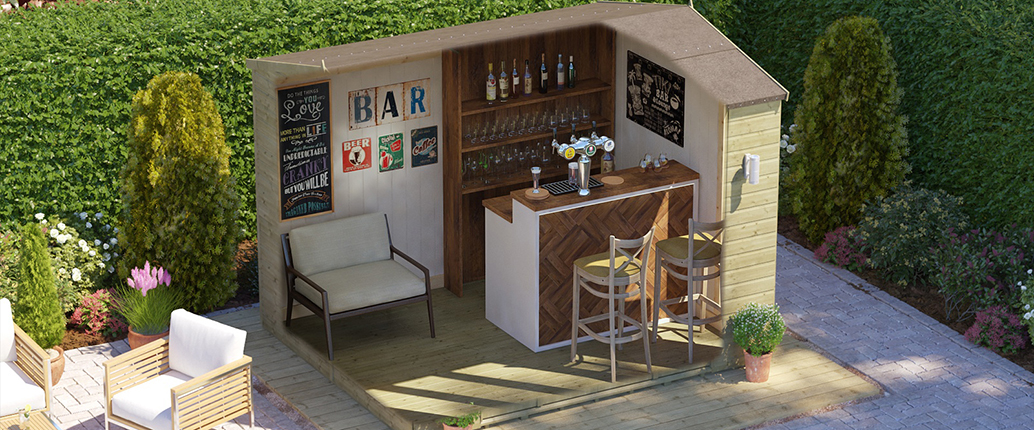 To check the product click
here
Reading Room
Finding a place inside your home without any unwanted noise and distractions to sit down, relax and read a book can be a hard task.. That's why turning your summerhouse into a relaxing reading room is a great way to use it! Furnish it with a comfy sofa, a snug rug and a bookshelf - you've got yourself the perfect place to relax. Our summer houses are dry and all weather protected, so you can use your reading room all through the summer!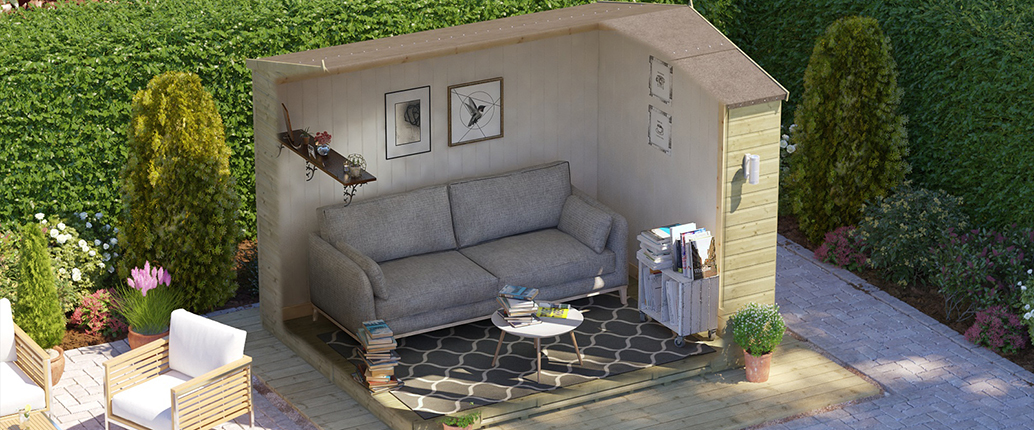 To check the product click
here
A Place to Relax
Summerhouses are a great way to relax and enjoy your garden all-year-round, either alone or with friends. Using a summer house to entertain your friends is a great way to use the space. Finish it off with a speaker, TV and soft furniture to create the perfect place to unwind!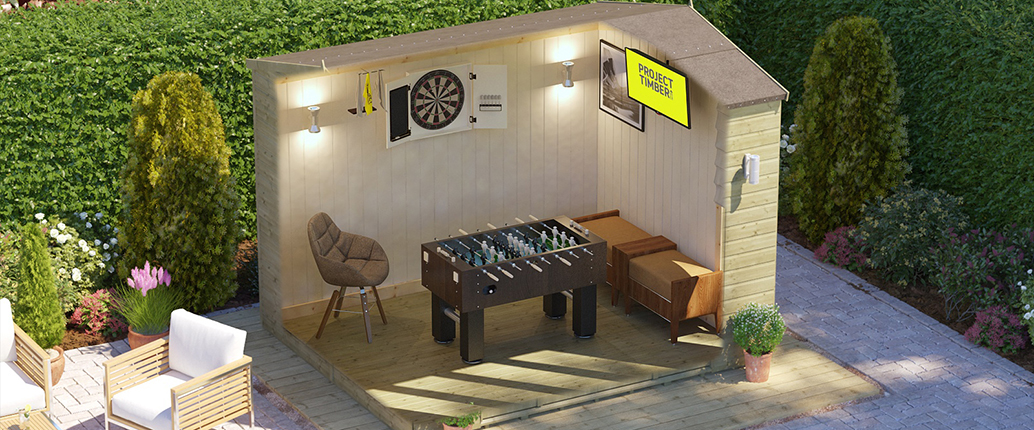 To check the product click
here
Hobby Room
Finding the space to have a dedicated room / area for your hobby in the house can be difficult. Whether you do painting, knitting, yoga, or even birdwatching, using a summerhouse as a dedicated hobby space to enjoy in your free time is a great way to free up space in the house and have no distractions - so you can enjoy your hobby in peace!

To check the product click
here
Movie Room
Create a cosy movie room for the perfect date nights, from the comfort of your home. Furnish your summerhouse with some fairy lights, a comfy sofa and a tv or projector to watch your favourite movies.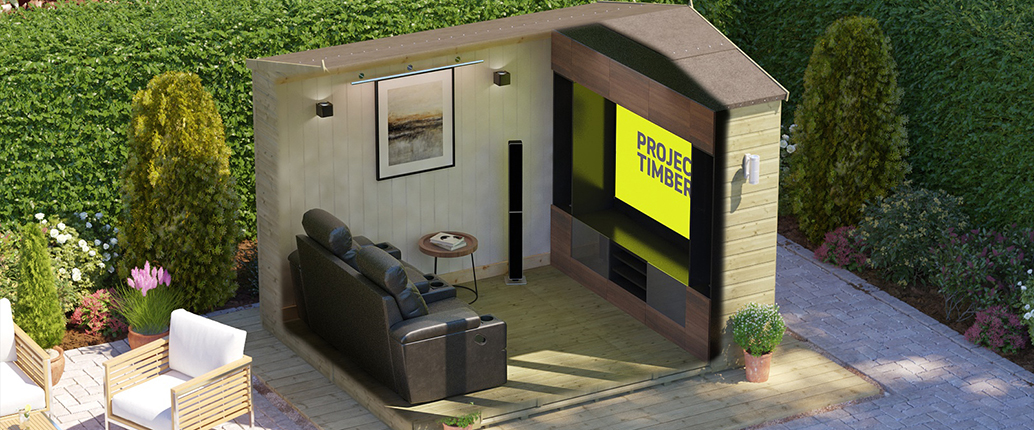 To check the product click
here
Get your Cannes summer house on order today!
Call 01777 802300
See how others have used the Cannes

To check the product click
here